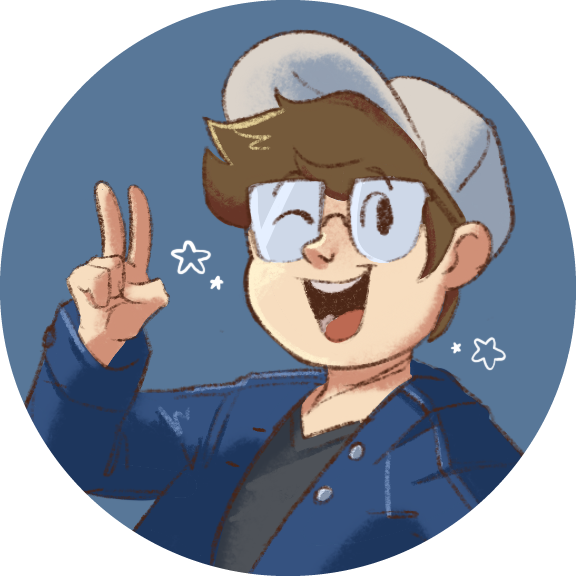 Hi, my name is Jake Geiger!
I'm a Kutztown University graduate as of May 2020, with a BFA in Communication Design. My main passions are illustration, Motion Graphics and UX design. Through illustration, I've explored many different mediums both traditional and digital. In UX, I've found joy in building app prototypes that also showcase a blend of my illustrative background with my design skills.
I spend most of my free time enjoying video games that are casual and cute, coddling my cats, and looking at pictures of fancy desserts across the globe that I will never ever taste.